Joined the server and it's amazing, hope to see you guys soon!
Bump. More updates coming this week! we'll keep you all posted
Bump. Join today for dank memes
New client theme: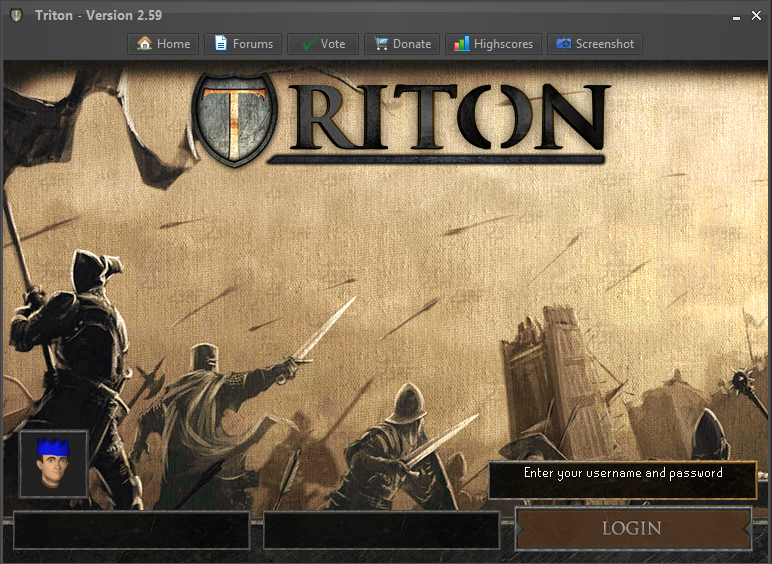 Entity information when attacking: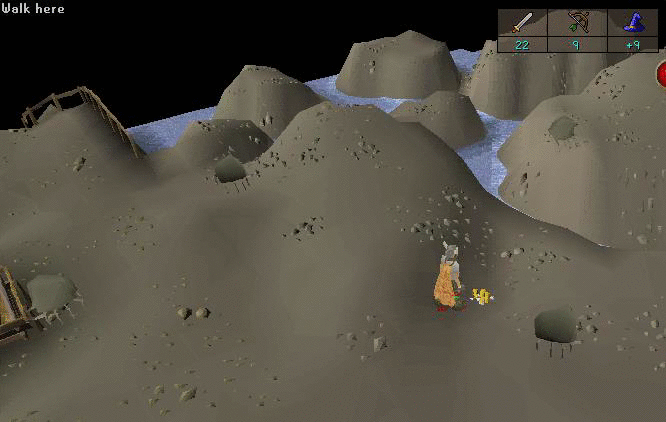 On-screen spec button: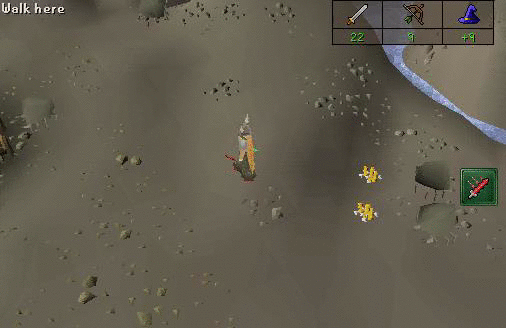 All options are toggleable
Also a few client fixes for better stability
Bump, join and enjoy literally by far best out there.
Thanks!
Many updates planned, stay tuned.
Community is great and server looking really promising, really worth a try.
In-game colour pickers will now be used for all item customisation and colour changing. Images will be updated as the interface advances
Support for three colour mixing coming soon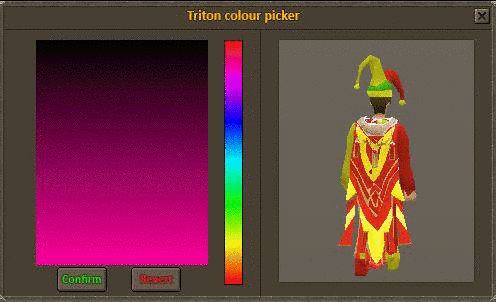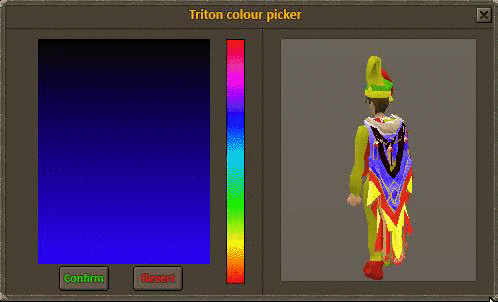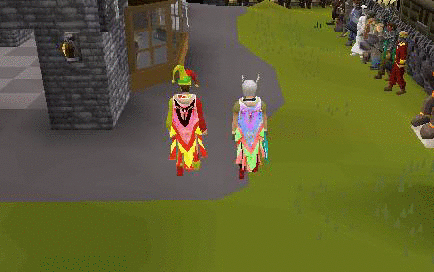 Addressed an issue where disconnected players would sometimes not be removed from the online list, causing a few issues when they log back in.
Client settings are now handled client sided.