[center]
[center]Forums - CLICK HERE
Download - CLICK HERE[/center]
[center]Triton is a new private server with an existing community that aims to satisfy the community by providing the best and most up to date content. Everything you would expect from a runescape private server in 2016 is provided for you here at Triton. Our server is solely community driven which means we rely on our community to provide suggestions and feedback to our game updates, and ultimately this is what will decide whether content comes or goes from our game. You are the creator.[/center]
[center]Here at Triton, you only need to download our client loader once. Once you have downloaded our loader, it will automatically check if your game files need updating, and then proceeds to update them if needed to make sure your game is completely up to date. Effortless play is an understatement to describe Triton's gameplay and updating.
The Triton team is dedicated to providing you with the best experience, and within our community, we believe that nothing is 'perfect' or 'flawless' and we are constantly striving to improve our content to make sure you as a player get the utmost enjoyment from our game. Triton also operates in a professional environment to make sure you feel comfortable with the staff team, development team, and community as a whole.
With our dedication towards providing you an enjoyable, unique experience and your time set aside to be a part of a growing, friendly community, we can become a server like no other. What are you waiting for?[/center]
[center]Features[/center]
[center]Item colour customisation
Full duelling (custom rules)
Fullscreen/Resizable
Referral system
Voter of the week, donator of the month and lottery
Client customisation
Item drag tweaking
In-game colour pickers
CTRL item selection
Custom trading
Unique strategic bosses
More item containers
Bank slots
Bank tabs
Bank searching
Achievements
Boss kill log
Questing
Untradable item storage
Lottery
Gambling
Money pouch incorporated with trade
Pet cage
On demand loading
Custom pets
Trivia
Duo sessions (Social sessions)
Adventure log
Loyalty rewards
Killstreaks
Mystery well
Automated tournaments
Maxhit HUD
Wilderness events
20+ bosses (with 07 bosses)
Wilderness bosses
Boss instancing
Temporary abilities
Account guardian with email (99% unhackable accounts)
Player kits
Grand exchange
Prestige
Warrior's guild
Full barrows
Drop party room
Godwars
Balanced combat
Passive items
Account modes
Ironman mode
Working degradable corrupt items
Npc head icons (cyclable)
Better npc logic
Pest control
Custom drop npc drop tables
Automatic voting
Server-website integration
Curses
Good following (combat/non combat)
No dupes
Friendly community[/center]
[center]
[spoiler="Media"]
[center]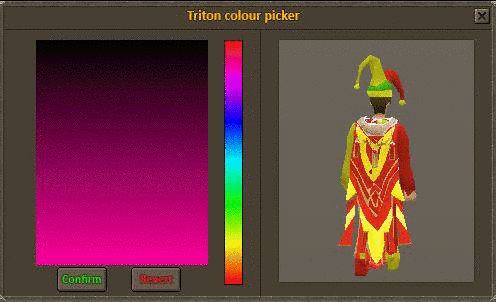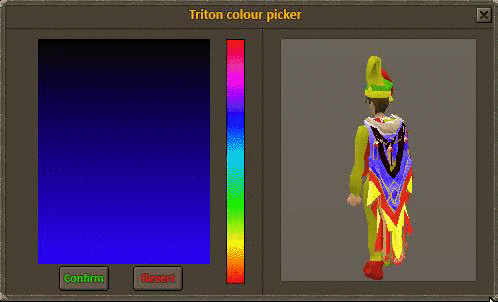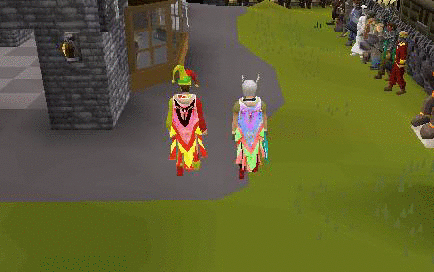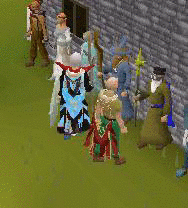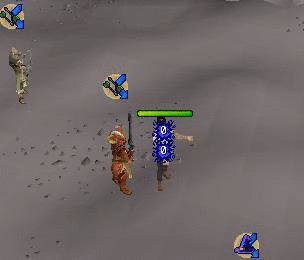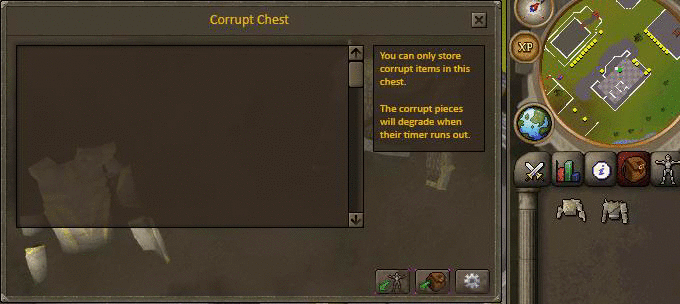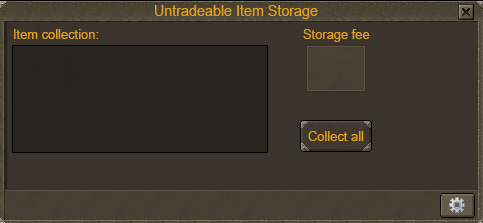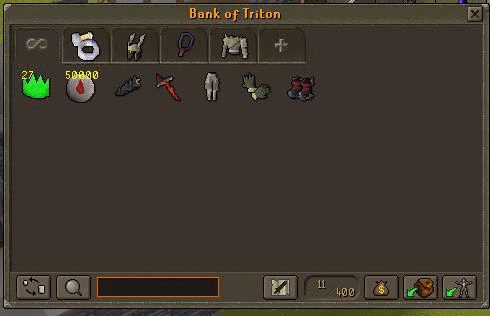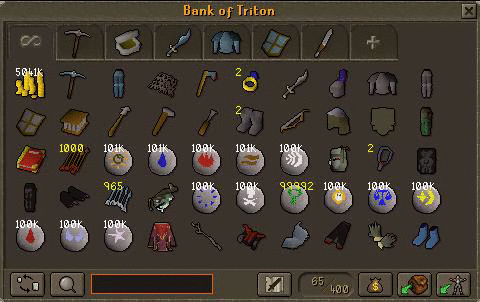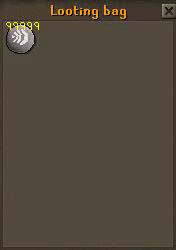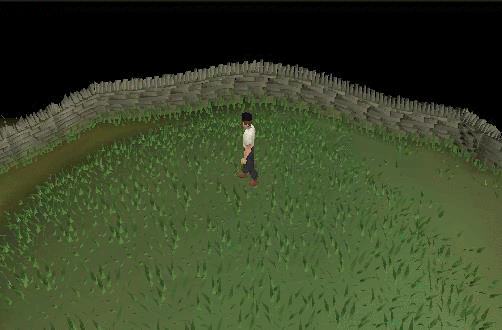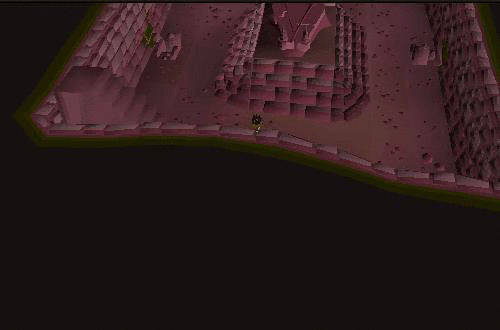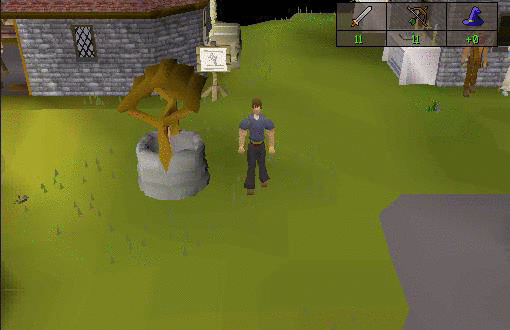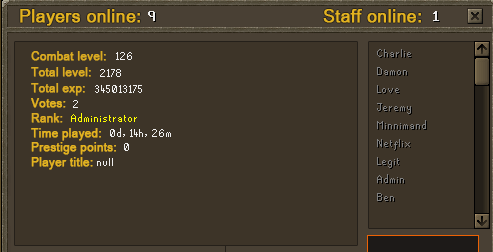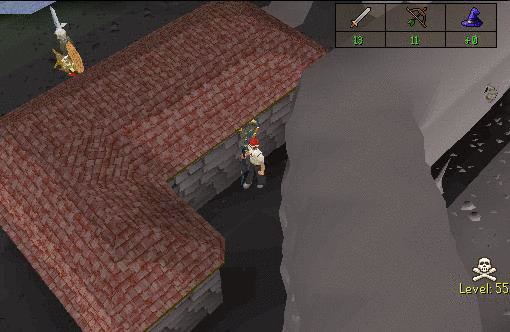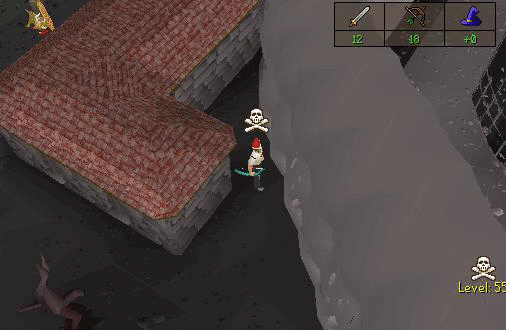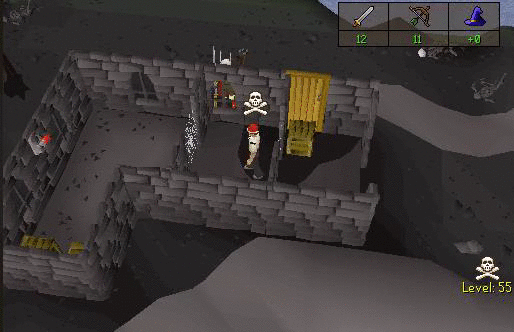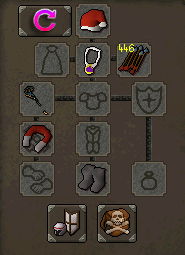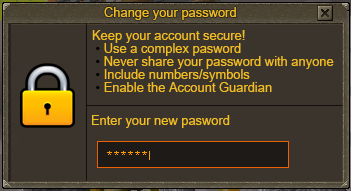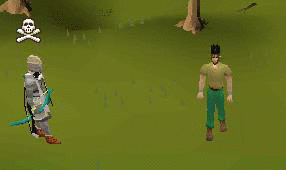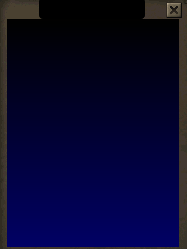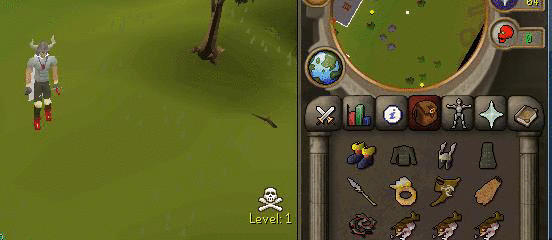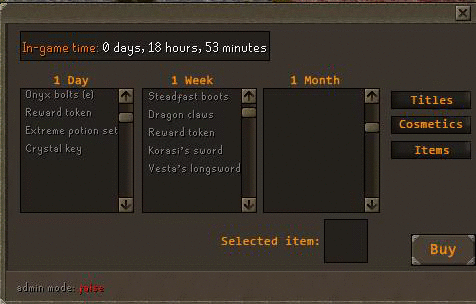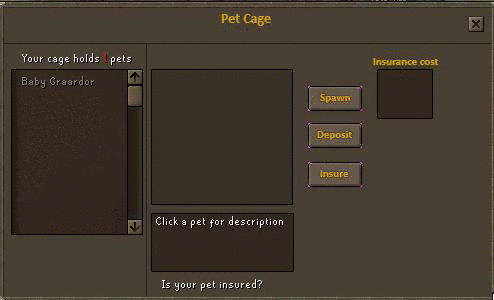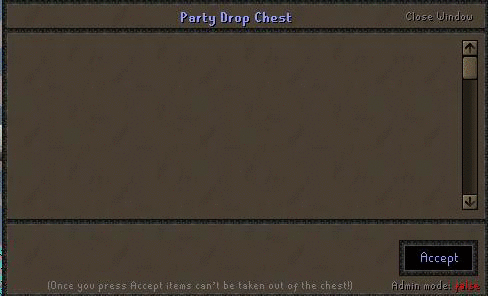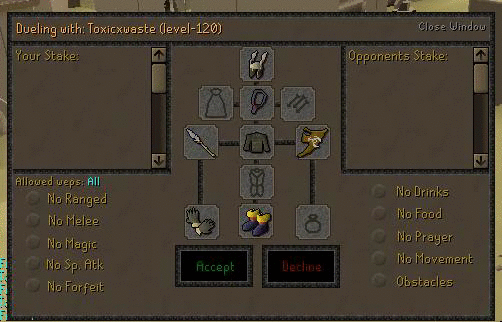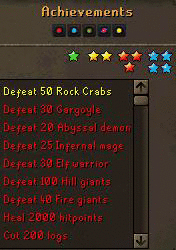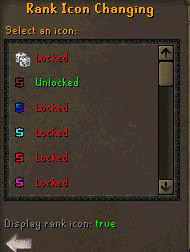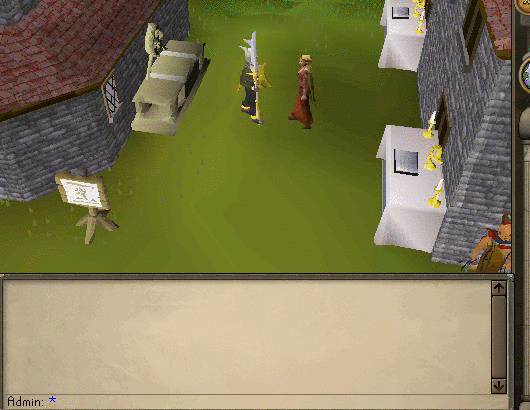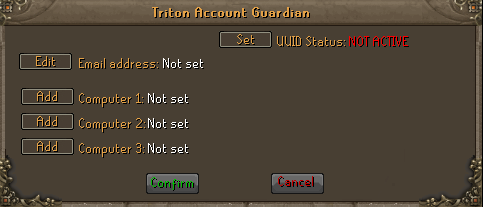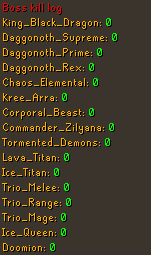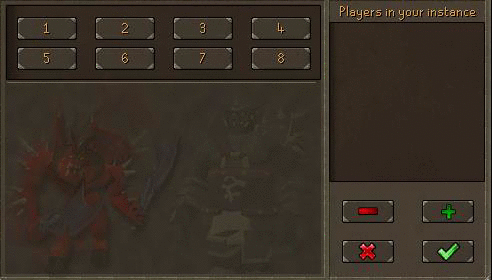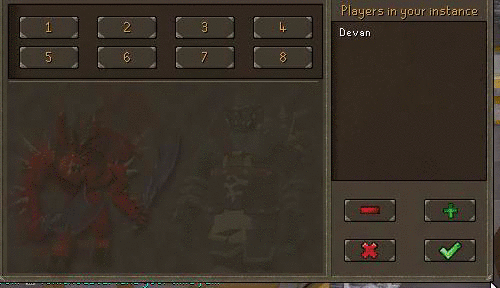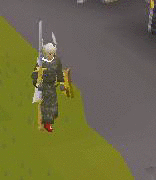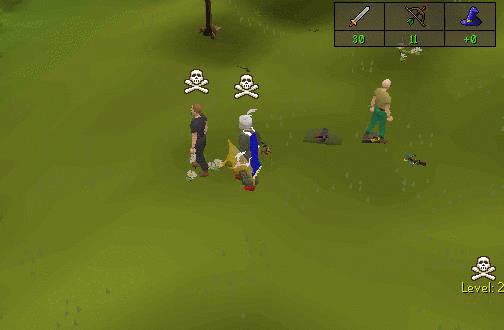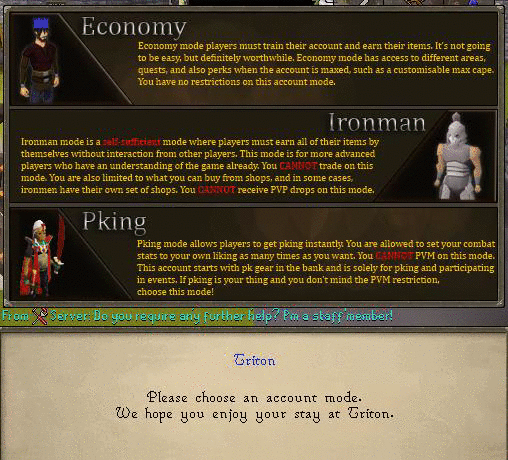 [/center]
[/spoiler]
[/center]
[center]Forums - CLICK HERE
Download - CLICK HERE[/center]
[center]Starting the weekend with double experience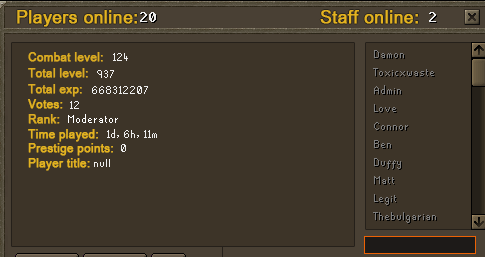 [/center]
[quote="X-J-K-X"]We now have a toplist spot on rune-server.
We will be purchasing a sponsored position on mopar in June! Plenty of updates are rolling out and growing by the day. Come check us out![/quote]
We now have a toplist spot on mopar.

[QUOTE=Eobard Cowan;4865505]Looks wicked, if you didn't leech this good job!! Nice skull timer orb (y) Unique!
I wish you the best of luck mate.[/QUOTE]
[QUOTE=Shire;4865717]gonna give it a go, good luck. :yes:
OT: checked it out, lots of players already, has potential. :)[/QUOTE]
[QUOTE=Swiffy;4947773]You used project-exile, right? I recognize that ugly grand exchange lol.
Good luck nonetheless. :yes:[/QUOTE]
[QUOTE=LoveandPower;4958601]I don't think the media really represents everything that is available on the server. I think also for those players who seek it out there is an actual community on here and it's growing. They are trying to keep the community mature and to improve content daily. Players are always concerned about economy and try to keep everything clean.
I have enjoyed my time so far on the server
-Harry Potter[/QUOTE]
[QUOTE=Hitten;4968660]I think it's funny how so many servers are copying my drop selecting system.
Gl with the server i guess. Looks good, however for your comp cape customization, i don't like how it opens an external windows that lets you pick the color. It would be cool if you had one built ingame.[/QUOTE]
[QUOTE=Fires;5153808]Was scanning this and got the following result:
Don't know what that really is, but if you know tell me…
Nonetheless the server looks good, and the interfaces are amazing, gl.[/QUOTE]
[QUOTE=Kifed;5165533]Really fun server, honestly really enjoying it.
+1 siport[/QUOTE]